Microneedling significantly increases the transepidermal penetration of drug substances
Can be combined with other medical-cosmetic techniques to deliver better results.
A very save technique for all types of skin.
microneedling: What is it?
Microneedling is a minimally invasive technique that creates thousands of epidermal microcanals that allow substances to pass through the horny layer of the skin, while simultaneously producing dermoepidermal biostimulation, incrementing the activity of the drug substances.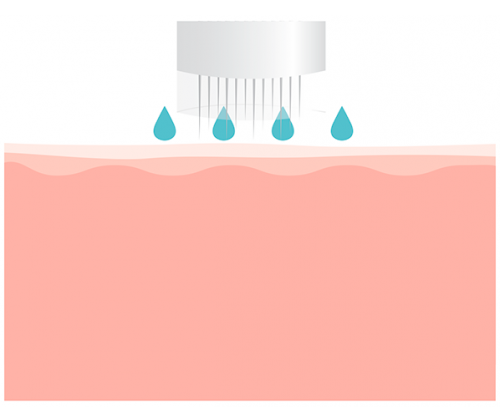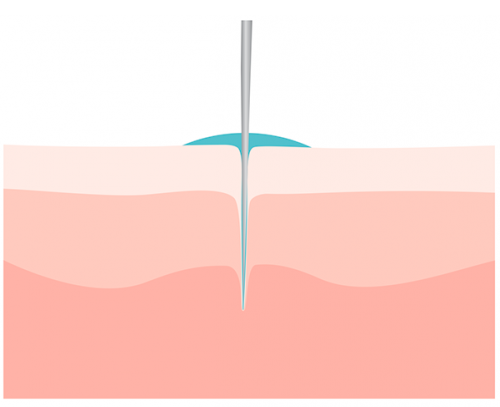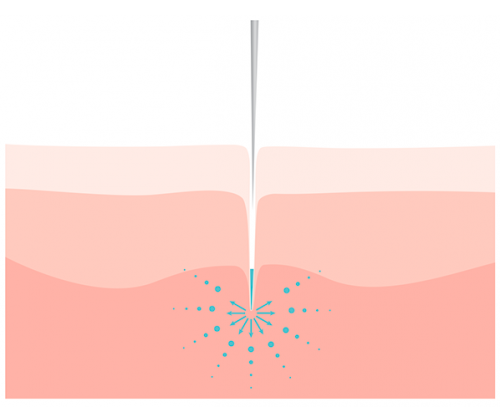 This treatment stimulates collagen production and improves skin firmness which helps to smooth out the signs of aging such as fine lines and wrinkles, pigmentation, loss of elasticity and enlarged pores.
Tiny micropunctures are created to deliver active ingredients like hyaluronic acid, vitamins, and minerals to deepest skin layers. Highly concentrated product cocktail formulas are designed to guarantee a high-level therapeutic response.
Microneedling is also used to treat the delicate eye area to target undereye bags, drooping upper eyelids and under eye cycles.
Microneedling is great for those who want to introduce non-invasive yet highly effective anti-aging treatment to their skin care.
Results are visible as soon as a week after the first treatment. Longer lasting and more significant results will occur after a course of treatments, 2-3 weeks between sessions. The skin will continue to improve for over 6 months after the treatment when a course of treatments can be repeated. Microneedling is also great as a monthly maintenance treatment that can be combined with other cosmetic and medical-aesthetic treatments.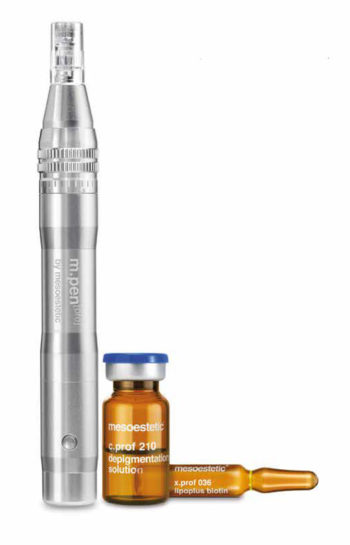 Price List
Single treatment £150
Course of 6 treatments + Home Care £1050